Community Involvement
Spokane Humane Society
Spokane Humane Society Mission Statement
Their mission is to enrich the lives of companion animals through support, education, advocacy, and love. Their vision is that Spokane would be a humane community in which animals are always treated with compassion and respect. As such, they are committed to never euthanizing animals due to lack of space. Instead, they have developed strong partnerships to help them meet the needs of Spokane's pets and promote a high rate of pet adoption. Because they understand the importance of animals in people's lives and the need to reduce the surplus animal population through spay and neuter programs, they reach out to tens of thousands of individuals each year with these goals in mind.
Kootenai Humane Society
Kootenai Information with New Building Info
Kootenai Human Society is a completely independent, local non-profit, no kill, animal organization which works with the and county governments and partners with other animal welfare organizations and the community to help put an end to animal abuse and create a foundation of better pet ownership through resources, training, programs and education. Their goal is to provide quality humane care, rehabilitation, adoption, and education for the good of animals and their companions. They are not affiliated with Kootenai County government or the Humane Society of the U.S.
Kootenai Humane Society is currently raising money to build a new facility. The current facility is severely outdated and too small in capacity to properly care for the animals that they serve. The current building is expensive to run, and in constant need of repairs. Also, due to the lack of space, animals are sometimes housed in closets or offices.
The new building, that money is being raised for, will be able to house many more dogs and cats, as well as have facilities for caring for sick or injured animals. It will also have community rooms, catios (areas for cats to exercise and lounge in the sun), and 5 fenced acres for dog activities.
If You are Interested in Helping the Kootenai Humane Society
Tax-deductible donations for the Kootenai Humane Society's new facility planned for Hayden on Atlas Road can be sent to KHS at P.O. Box 1005, Hayden, 83835. Designate "new shelter capital campaign" with your donation. The KHS website, also has a button for donations.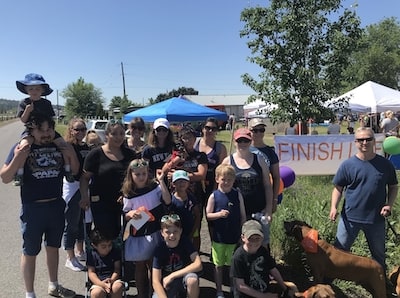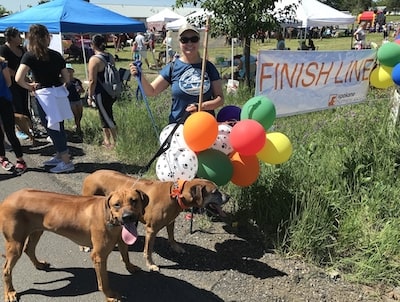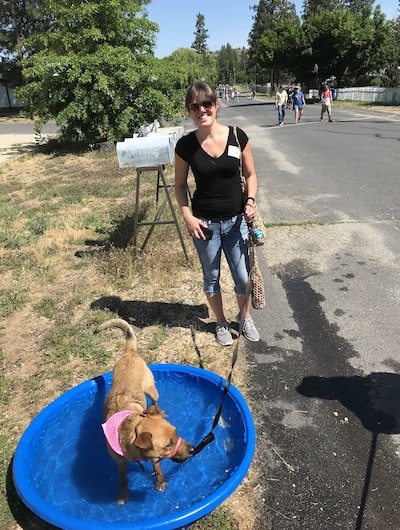 Guard and Reserve Youth Association (GARY)
The goal of GARY is to support the underserved youths of National Guard and Reserve families. Military families have extraordinary challenges that are not addressed in traditional environments.
Our organization strives to help military youth with the following:
Develop resiliency
Understand parent deployment related stress
Find supportive resources and develop positive relationships
Build confidence, leadership skills, and an interest in community service