DACA Replacement in the Works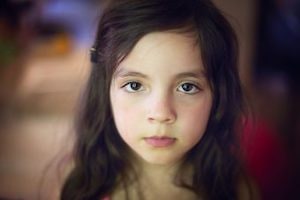 President Donald Trump made waves last September when he announced his plan to end Obama's program to help young immigrants, DACA. This program, The Deferred Action for Childhood Arrivals, aimed to help minors who had entered the country illegally by giving them a renewable deportation deferral that also allowed them to receive work permits. The current program will end in March, and Trump has received bipartisan pushback to find a replacement to protect the approximately 700,000 people who immigrated to the states as children that are protected by this program, referred to as the "DREAMers."
Republican Senator Jeff Flake, a leader in finding replacement legislation, said that the Republicans and Democrats in the senate are close to agreeing on a replacement program for DACA. Democrats aim to establish legislation to reenact this program on a must-pass bill in Congress in the coming months. Either way, it is important support for the DREAMers is provided.
In its history, nearly 800,000 young people have made their home in America through DACA. Contrary to popular belief, DREAMers do not cause a rise in crime; in fact, a criminal record disqualifies anyone from being approved for DACA protection. In addition, DACA participants may be eligible for certain federal benefits that other tax payers are entitled to, like Social Security and Medicare, but they are not eligible for most other forms of welfare, like Medicaid and food stamps.
If you are having issues with immigration, reach out to our law office today. We will review your case and establish the best next steps for you to take. Call us today to schedule a case evaluation and let us discuss your legal rights with you and your family.