Temporary Protected Status May be Revoked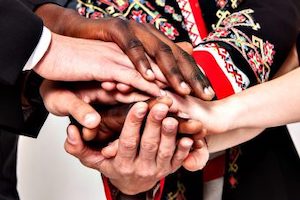 A longstanding humanitarian program began to be dismantled in early November. Temporary Protected Status, a program that grants visas to allow immigrants to temporarily live and work in the country, may no longer be extended by the new administration. Immigrants from Central America are wondering about their status in the United States and fearful that they will be deported.
The Trump administration is giving thought to shutting down the program. If it is no longer in effect, more than 300,000 people could be affected, most coming from El Salvador. As the announcement was made, the Department of Homeland Security gave notice to more than 2,500 Nicaraguans living in the United States that they have until January 2019 to either change their immigration status or leave.
The number of immigrants from Central America has risen steadily since the 1980s. People from the country flee to the United States due to natural disasters, political strife and gang violence. While there are certainly opponents to rolling back the program and, ultimately, eliminating it, people in the administration say that it was never meant to be a permanent solution.
Immigrants have been left uncertain of their status in the United States and fearful of returning to their own countries.
If you need assistance with immigration issues, please reach out to our office and schedule a case evaluation. We will help you determine what your appropriate next moves are and assist you in making them. Don't fight the government on your own. We know how to help you legally.